My April bullet journal setup was a collaborative effort this year. With the whole world shut down due to the pandemic, I find my self an accidental home school mom. Lucky for me, my 15 year old daughter happens to be quite the artist and with no where to go and nothing to do, interning for mom doesn't sound half bad.
So this month's calendar, mood, and habit tracker is brought to you by the fabulously talented Sofia – I mean look at this, she's awesome, right?!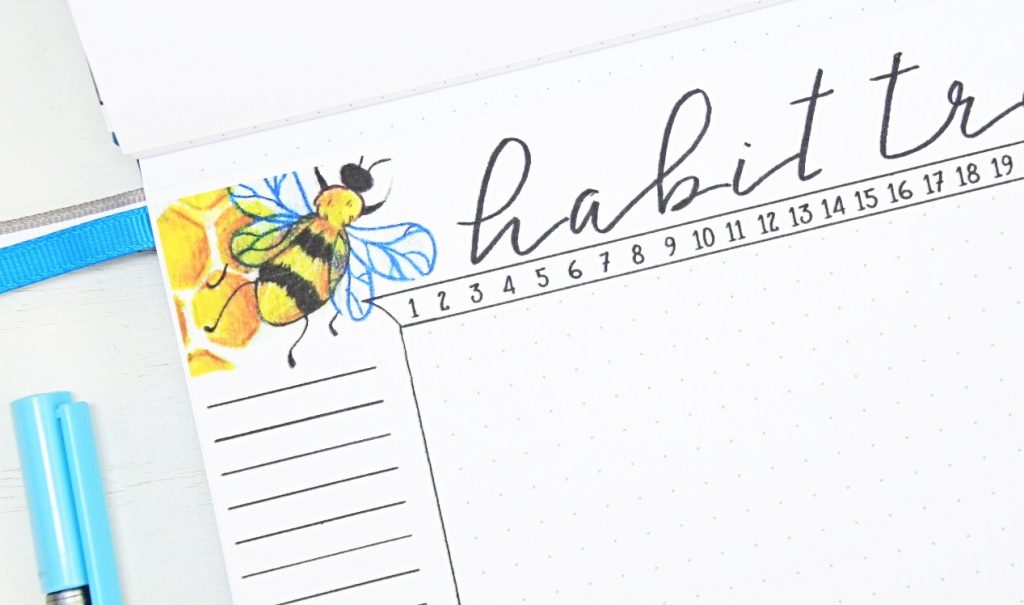 You can print these pages out to use in your A5 size journal, or download them to use in your digital journal! So grab your watercolor planning pack below!