*As of January 2018, the 2017 monthly printables are no longer available. If you'd still like the Hello Cover Pages and Monthly Quotes, you can grab them by clicking here.  If you'd like the free printables for the current month, sign up below or click here.
September has arrived and here's hoping that sweater weather will quickly follow. If you've been reading my blog this year you might have noticed I'm not a big fan of the heat. When it comes to summer weather, I'm all too happy to " Let it go." After all –  " The cold never bothered me anyway." Wow, can you tell I have three kids and have seen Frozen 362 times?
Anyway, September printables are here! Scroll to the bottom to sign up for yours! If you're already signed up you can head to the Printabundle Library and enter your password.
Supplies I used to create these pages:
For a full explanation on each of these spreads and how I use them for monthly planning, click here.
When you sign up for September's Free Monthly Planning Pack, here's what you'll get.
Hello September + Quote of the month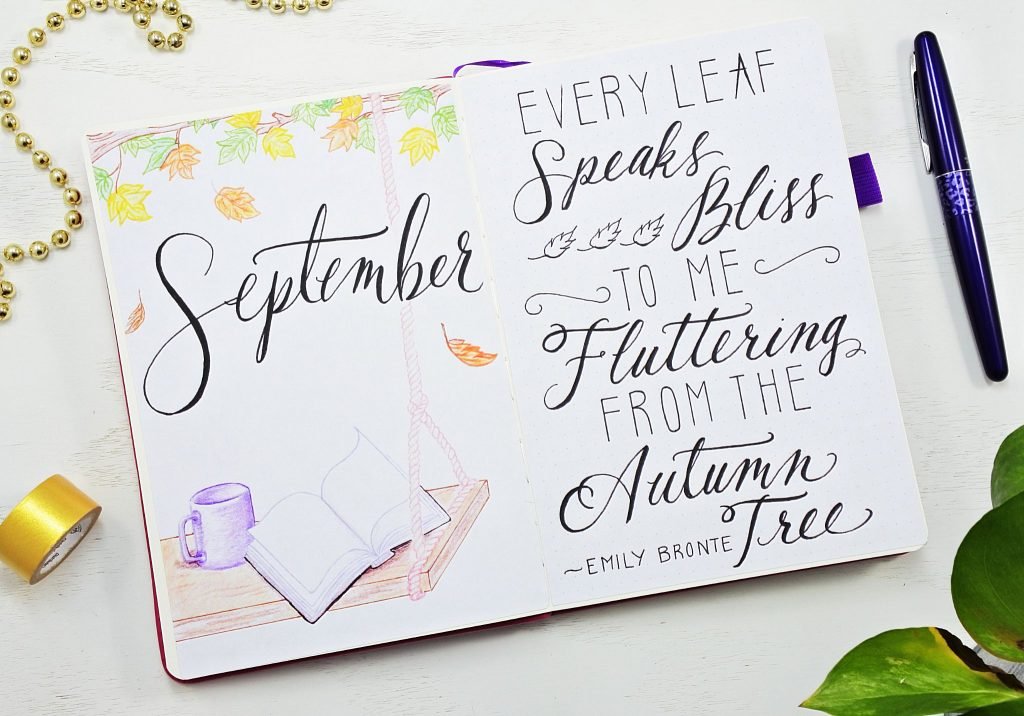 Calendar, Goals, and To do List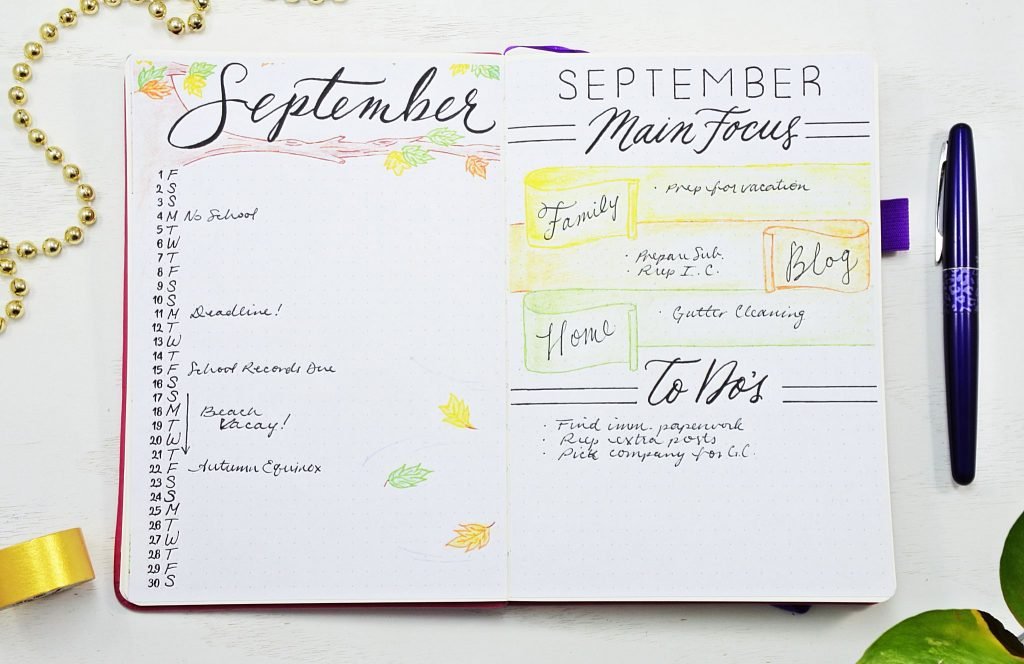 September Habit Tracker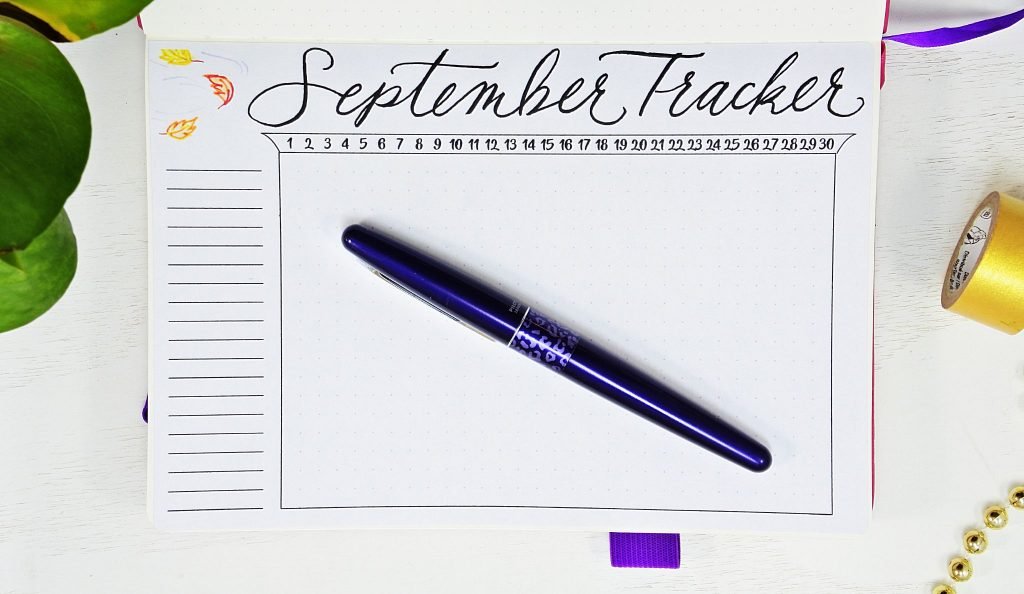 For more info about Habit trackers, click here.
Gratitude Log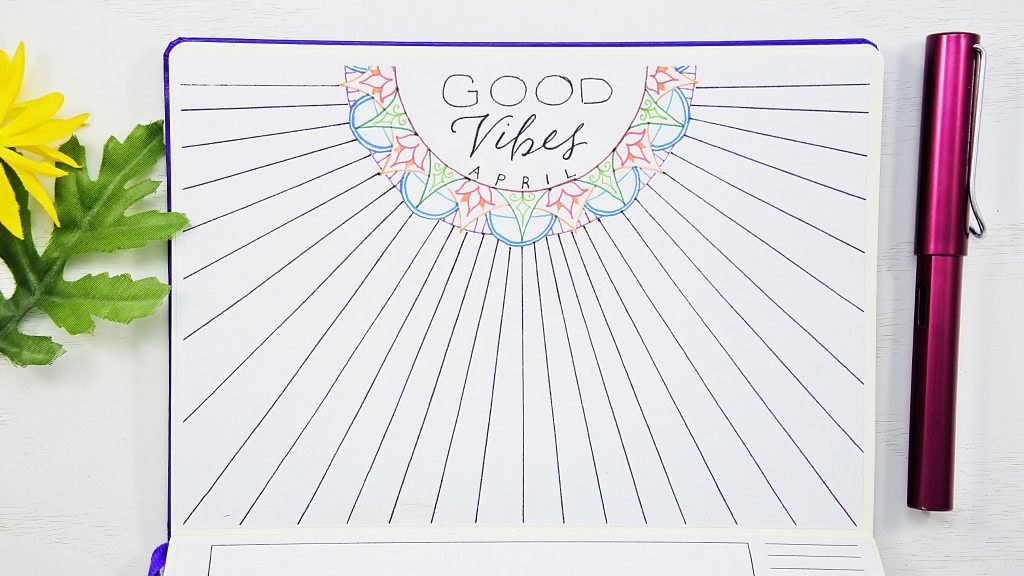 GET YOUR FREE September PLANNING PACK!
All of these spreads are available as free printables for you! I highly recommend printing them out on these Avery shipping labels. I know, it sounds weird, but they fit absolutely perfectly in any A5 size journal (roughly 8×5). No wrinkled paper or awkwardly taped edges, just a smooth easy transition from my journal to yours :). They're the perfect DIY sticker!
For more info on how to use an Avery Label as a DIY sticker, click here.
If you've already signed up, click here and enter your password to get your free September planning pack!
SIGN UP HERE FOR YOUR FREE September PRINTABLES