Hello, Friends! Today, I find myself with a case of the summer blues – kids home from school, it's oh so hot outside, and the beach is very far away. To cure what ails me, I'm hitting the refresh button on one of my favorite giveaways of all time. Time to vote on the Flavor of the Summer!
You see, I want to give away a Bullet Journal Starter Kit in perfect summer colors. The thing is, my favorite notebook, the lovely Leuchtturm1917 (For an in-depth explanation of why I love these notebooks, click here.) comes in a variety of great colors — and I don't know which to choose! So I've decided to leave it up to my readers.
Vote for your favorite color combo and be entered to win it! Which delicious flavor pack do you want to be delivered to your doorstep?
The Giveaway Contenders
Take a look at these color combos and vote on your favorite below! I couldn't help myself, I've named them after summer cocktails I plan to enjoy on the beach — in my dreams, of course, I've got a million kids. Lucky for me, as the mom of a rowdy bunch of little tykes, many of my daily activities include cocktails.
Just kidding.
Of course, I meant many of my planning sessions include cocktails.
What? I love planning!
Flavor 1: Tequila Sunrise
---
Is it too bright? Maybe. Does that stop me from writing in it? Nope!
Look, all I know is that I can use the cover as an emergency signal device if I'm ever journaling on a deserted island. With a drink.
Flavor 2: Classic Margarita
---
Flavor 3: Strawberry Daiquiri
---
---
Sweet Bonus
Every swag bag deserves some extras! Once all of you pick the flavor of the summer, the winner will get also get a HUGE 50% discount on all the printables in my shop! Stock up on Monthly pages, weekly spreads, habit trackers, you name it! Soon your new journal will be hotter than the summer sun.
Shopping spree!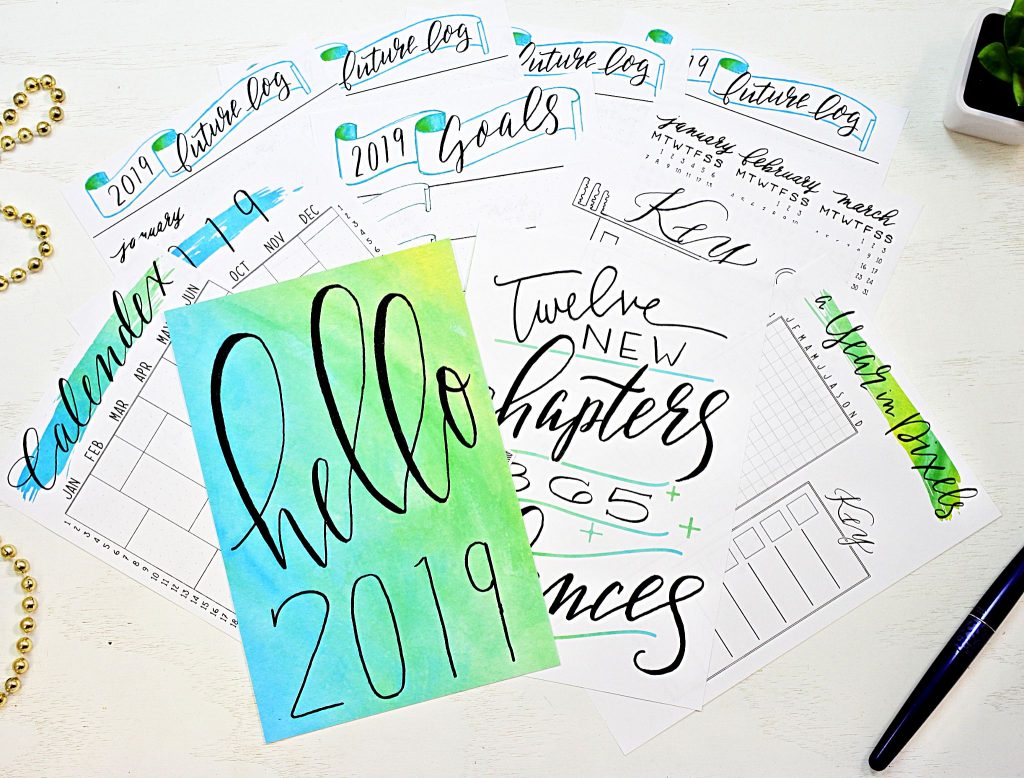 Vote for Your Favorite!
Anyone else feeling thirsty?
Enter your password here to vote for your favorite! The password is the same one you received in the email when you signed up.
If you haven't signed up yet, do it below! You'll automatically be eligible to win the set that gets the most votes!

I can't wait to see what you guys pick out! Now, if you'll excuse me, happy hour is calling.